Proton-Electrotex Presents Report on Power Semiconductors for High-Voltage Power Line Switches and DC Links at CIGRE Conference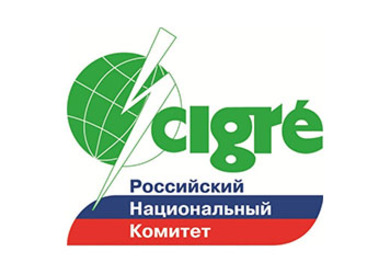 2017-12-14, Orel — Head of R&D Center Proton-Electrotex A. M. Surma presented his research at the conference "HVDC Power Transmission and Power Electronics"
On December 7th Russian National Committee of CIGRE held an International Exhibition "Russian Power Grids", including a scientific conference "Practices and Perspectives of Using Power Electronics and DC Power Lines to Improve Reliability of Power Grids and Implementing International Projects". Leading Russian power grid companies and manufacturers of power electronics presented their findings on DC technologies, power electronics and flexible AC transmission systems (FACTS).
As for Proton-Electrotex, the head of R&D center Alexey Surma presented his research "Power Semiconductors of Proton-Electrotex for high voltage power line switches and DC links". The report introduced problems commonly encountered by designers of high voltage switches and presented an adapted series of devices specially optimized for operation in high voltage equipment.
We are grateful to all our listeners for their attention and the Russian National Committee of International Council on Large Electric Systems (CIGRE) for organizing the conference.
About Proton-Electrotex, JSC:
Proton-Electrotex is the Russian leader in designing and manufacturing power semiconductors including diodes, thyristors and IGBT modules as well as heatsinks, voltage suppressors, resistors and measurement equipment. The company is located in Orel city and ships its products through its partners and distributors all over the world. Please visit website www.proton-electrotex.com for more details about Proton-Electrotex and its offer of products and services.
For further information please contact:

Veronika Kotlyar
Marketing Specialist
JSC "Proton-Electrotex"
302040, Russia,
Leskova 19
Tel.: +7 (4862) 44-04-56
E-Mail: marketing@proton-electrotex.com