Proton-Electrotex at Power Electronics 2017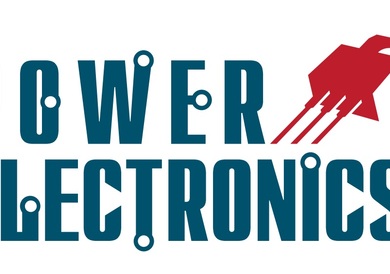 Proton-Electrotex will traditionally take part in the international exhibition Power Electronics held in International Expocenter Crocus Expo in Moscow. Proton-Electrotex is going to demonstrate its entire product range from houseless welding diodes to power assemblies at its Booth А211 in Pavilion 1, Hall 1. The company will also present mid-frequency IGBT modules and an all-new product released this year – MIDA modules in industry-standard housing of EconoDual type.
Besides, engineers of Proton-Electrotex will make a series of reports on the second day of the exhibition, October 25th, from 10:00 to 12:00 in the auditorium in Hall 1.
The program of the seminar is as follows:
1. Timofei Fedorov, new products engineer – "Modeling heat modes of IGBT operation in conversion equipment"
2. Alexander Pisarev, head of press-pack bipolar devices development department – "Approaches to investigation testing of power semiconductors of Proton-Electrotex"
3. Alexander Sytiy, design engineer – "Lineup of measurement equipment for power semiconductors"
4. Kirill Volobuev, head of the IGBT development department – "IGBT modules manufactured by "Proton-Electrotex". State of affairs and courses of development"
5. Denis Maliy, lead research engineer – "Silicon carbide (SiC) modules. Specifics of design and operation."
Employees of Proton-Electrotex will be happy to talk to our visitors after the presentations.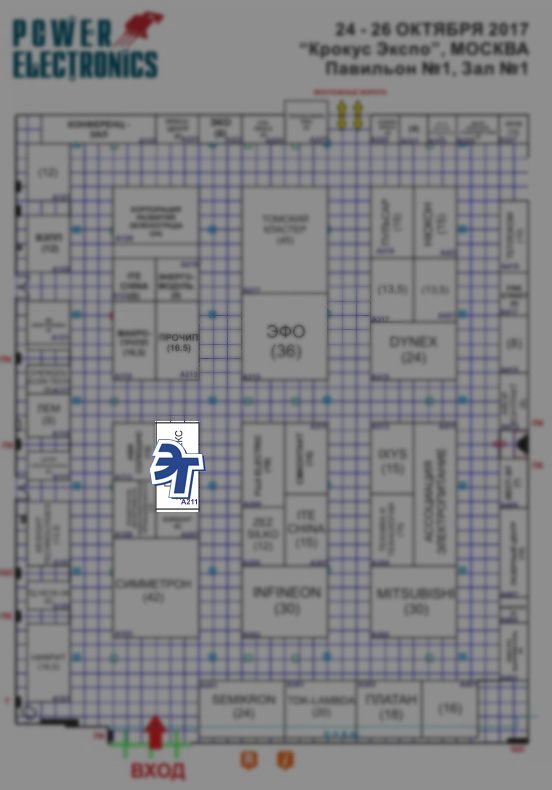 About "Proton-Electrotex":
JSC "Proton-Electrotex" is the Russian leader in designing and manufacturing power semiconductors including diodes, thyristors and IGBT modules as well as heatsinks, voltage suppressors, resistors and measurement equipment. The company is located in Orel city and ships its products through its partners and distributors all over the world. Please visit website www.proton-electrotex.com for more details about "Proton-Electrotex" and its offer of products and services.
About exhibition "Power Electronics"
Exhibition "Power Electronics" is the only tradeshow in Russia focused on power electronic components and systems for various industries.
Its participants are the leading Russian and foreign suppliers of power electronic components and systems, including power semiconductor components, passive components, auxiliary power sources, power converters, batteries, magnets and magnet core materials, cooling and heat dissipation systems, sensors, assemblies, connections, electric drive systems, control and measurement equipment, components and solutions for electromagnetic compatibility, software and CAD.
For further information please contact:
Veronika Kotlyar
Marketing Specialist
JSC "Proton-Electrotex"
302040, Russia,
Leskova 19
Tel.: +7 (4862) 44-04-56
E-Mail: marketing@proton-electrotex.com